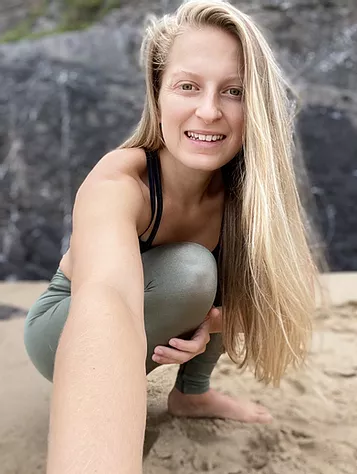 Rebecca
Rebecca has a passion for moving. She believes that everyone should experience the physical and mental freedom that moving your body can create. Her intention is to provide classes that are accessible yet challenging, informative and fun.
Initially training as a dancer, Rebecca studied Dance to Masters Degree level. Upon completing her degrees in Dance and moving to Swansea, she discovered yoga; first of all as a form of maintaining her physical fitness but then she became passionate about the practice as a whole and it's incredible physical and mental benefits. At a time when she was unsure where life would take her, yoga helped Rebecca stay grounded and focused and gave her a sense of purpose. She loved the sense of community that was felt when attending classes and is passionate about bringing people from all walks of life together and sharing yoga and movement with them.
Rebecca embarked on her Yoga Teacher Training, 200hr Ashtanga Vinyasa, journey in 2017 and has since taught countless classes all over Swansea. Every class has something different to offer and Rebecca's teaching continues to evolve with each class that she takes.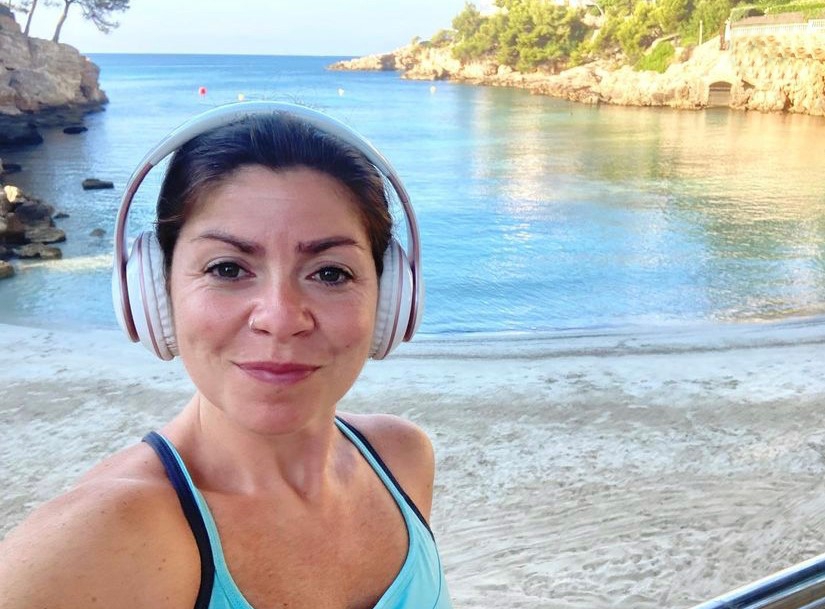 Vanya
Vanya first came to yoga to help build strength and confidence after sustaining a hip injury. Having to work through physical limitations was extremely challenging, but the positive results she experienced from regular practice are testament to the healing potential of yoga. In addition to the physical benefits, Vanya also experienced a wealth of emotional benefits.
After completing numerous workshops and travelling to India to partake in an Ashtanga retreat, Vanya made the decision to embark on a 200 hour Vinyasa teacher training course with Santosha yoga in Bali.
Yoga gives Vanya the courage to embrace my imperfections, inspiring her to live each day with observed mindfulness. It enables her to recognise times when the presence of her ego is interfering with rationale, allowing her simply to let it go. She feels everybody should be given the opportunity to experience inner peace through yoga practice.
Vanya strives to teach an authentic, non-judgemental, expressive style of yoga that caters to each and every individual. Her aim is to encourage students to challenge themselves physically, mentally and spiritually in a happy and safe environment. She truly believe in the power of yoga and its ability to free the body and mind, allowing one to embrace life with awareness and acceptance of oneself.
Outside of yoga Vanya is a secondary school art teacher and enjoy travelling the world, walking, drawing, music, and being outdoors.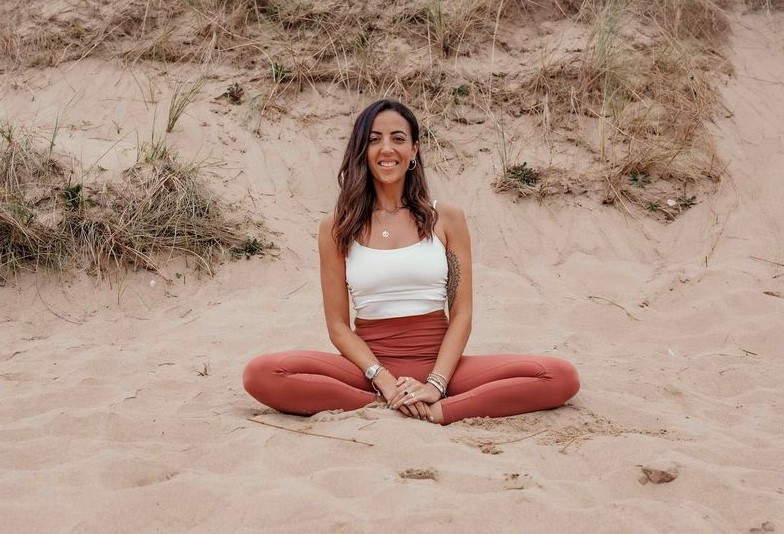 Yasmin
Yasmin started her yoga journey in 2015 after returning home from traveling Australia, Yasmin attended her first yoga class in Swansea and soon realised the incredible benefits it had for both her mind and body, and it was the practice of yoga she felt she was looking for, feeling an instant connection with the practice, and loved the fact she was connecting mind movement and breath as one and has now become an integral part of her life.
Yasmin has spent 6 months in South Asia, learning and expanding her practice further with teachers from all over the world, and finally completing her 200 hour yoga alliance teacher training in Thailand. Having focused on the physical aspect of yoga for 2 years prior, Yasmin found learning and understanding the yogic philosophy's and routes of yoga on her travels so enriching, and interesting, and was fortunate enough to learn from one of the most well-known yoga Philosophy teachers in India and around the world. Dr Ganesh. She found she learnt so much from his teachings, and found the experience of her travels & teacher training completely transformational and life changing.
Yasmin's classes are strong and also grounding with 'letting go' being the forefront of her Vinyasa classes. Teaching you to delve deep by connecting to the mind, body and breath, she aims to encourage her students to challenge themselves, mentally and physically and in a place they feel strong yet safe, She believes through the practice of yoga, one can transform their mind and body, and therefore welcomes people of all abilities and ages to her classes in order to experience the benefits of yoga and all it can do for the mind body and soul not only on the mat but off the mat too.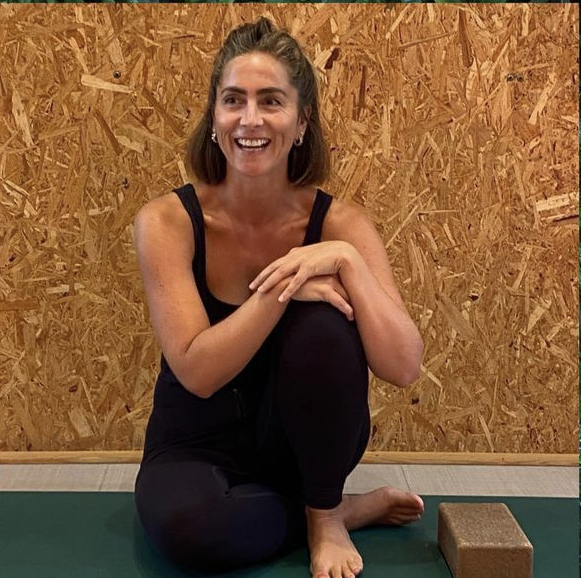 Emily
Emily has been practicing Yoga since 2006 and teaching since 2012.
Having previously been a dancer and Personal Trainer, Emily initially fell in love with the physical aspect of Yoga. This quickly morphed into an obsession with the transformational powers of the practice as Emily worked to heal old wounds and deepen her connection to herself.
Having experienced the power of the practice first hand Emily is passionate about sharing Yoga's full spectrum of benefits from the physical to the mental and emotional.
Emily has undertaken several styles of trainings and draws from them all when teaching her own classes. Emily continues to be inspired through her own time on the mat as well as her time supporting students along their own path.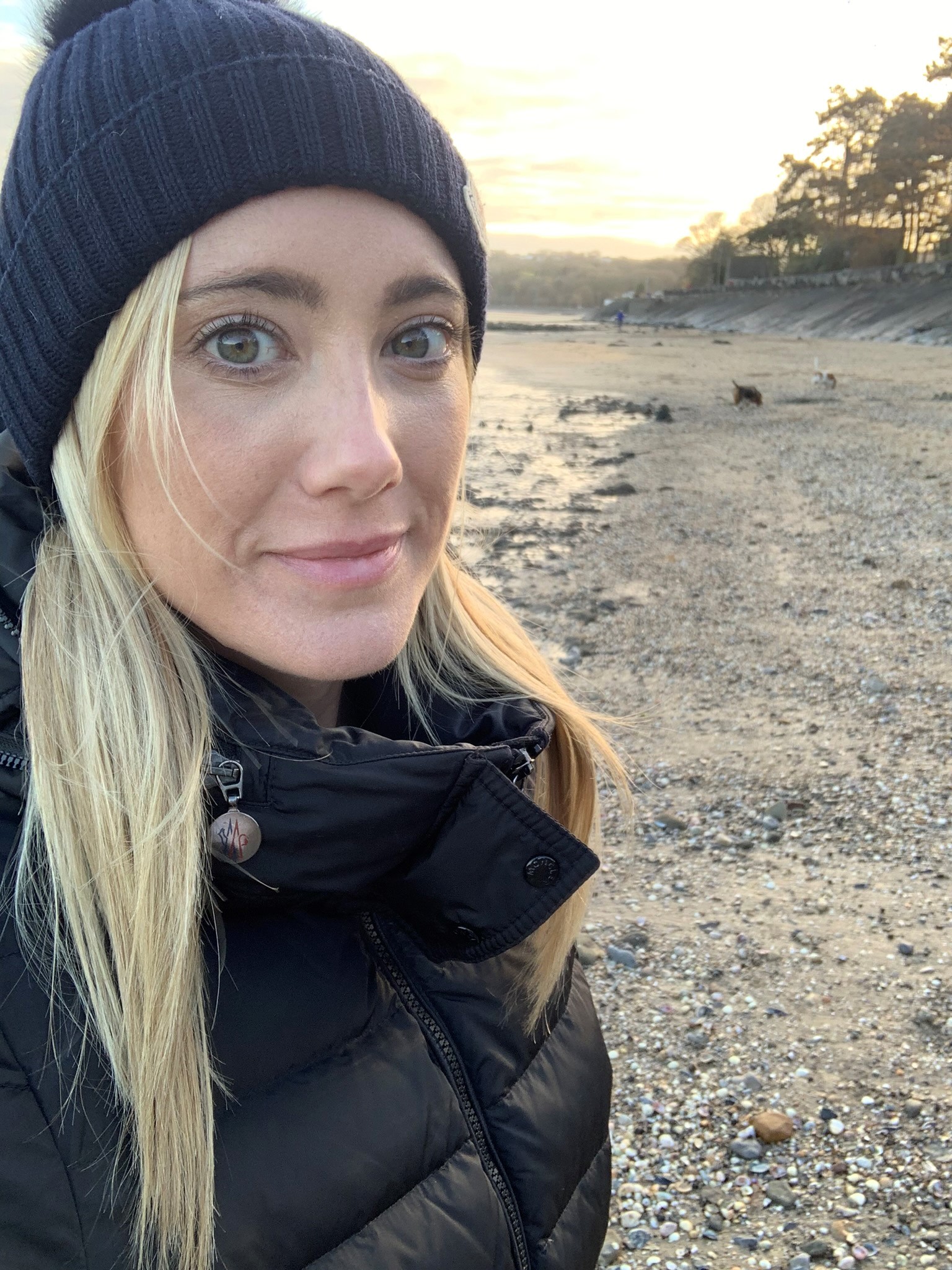 Rhi
Rhi has been practicing yoga for around 7 years and in 2020 trained with Jamie Blowers in Ashtanga Vinyasa. Rhi found Awakening yoga in early 2021, a yoga system created by Carling Harps and Patrick Beach in 2016. Awakening yoga is a progressive practice with a more functional approach to movement and yoga asana, built for a modern student. After getting hooked on Awakening, Rhi completed a second teacher training with Carling and Patrick this summer.
Rhi's classes are designed to meet you where you are, challenge you to explore the potential within your body and hopefully have fun along the journey.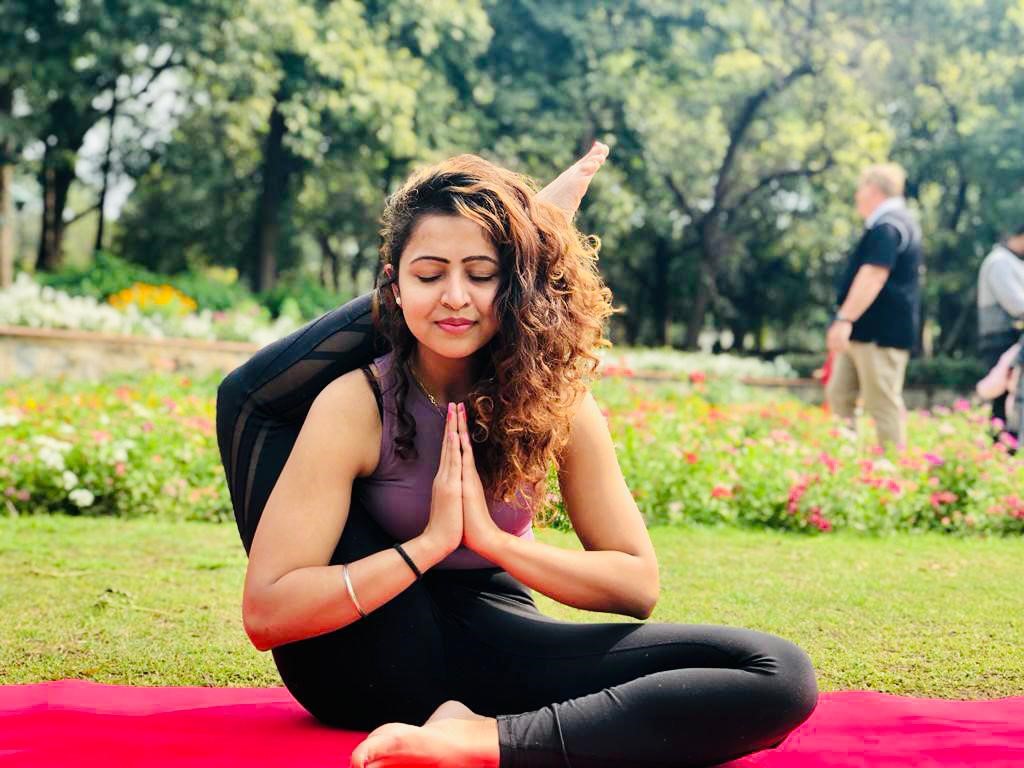 Gurpreet
Gurpreet Kaur is a wellness yoga expert who spent the better part of her career teaching correct alignments & how yoga practices work on human body & mind. She was drawn towards yoga from an early age.
She has an experience around 9 years with degrees like P.G. Diploma in Yoga Education from MDNIY, 50 hours certificate in Aerial Yoga from Indonesia , 200Hr TTC Yoga Alliance Sivananda Ashram, Canada, 300Hr TTC from Vyasa Yoga Peeth, Rishikesh, & Done 100 hours Prenatal & Postnatal from OM Yogashala, Rishikesh. She has worked overseas in Georgia, Singapore, Indonesia, Maldives, Thailand and of course India.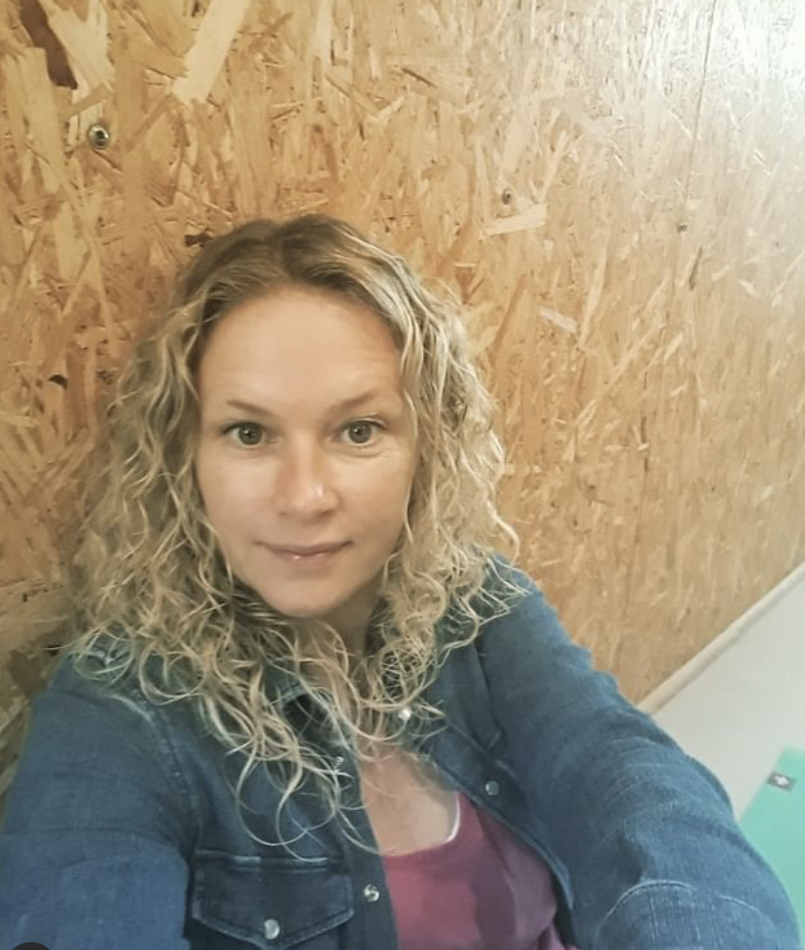 Lucy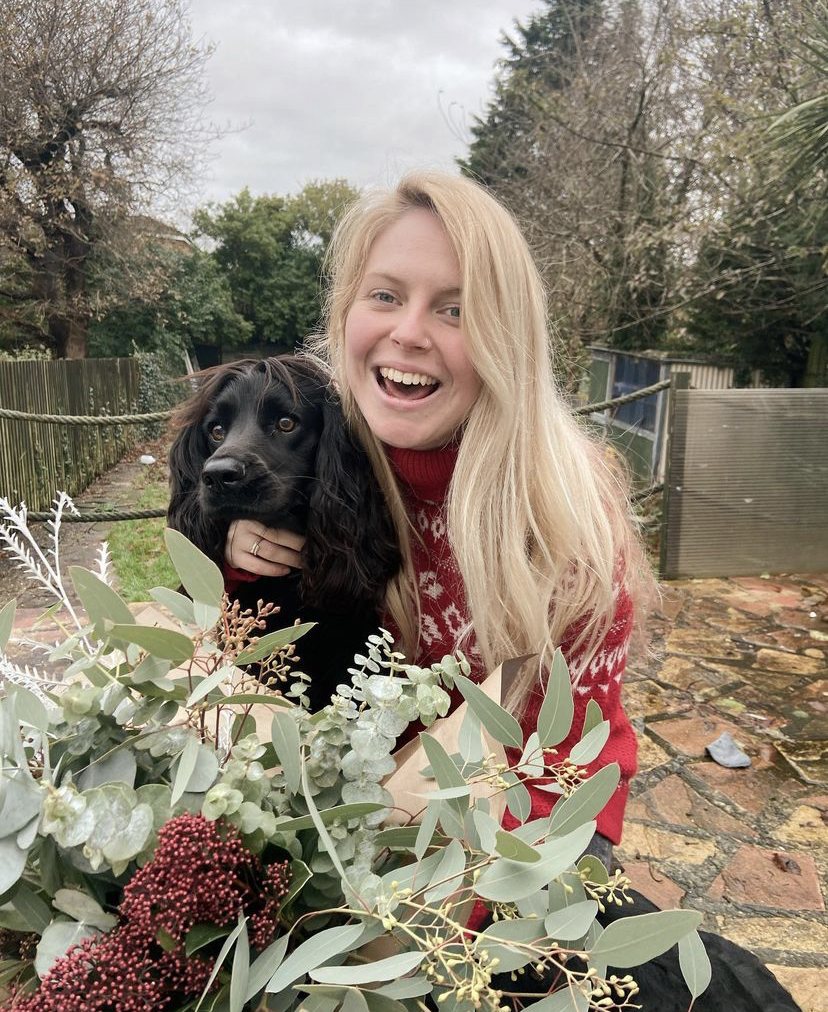 Abbey
Whilst studying for her engineering degree Abbey attended yoga classes and fell in love with it so much that she did her teacher training during her last year of studying… so here she is, an engineering degree and now teaching yoga full time.
Abbey enjoys nothing more than being able to share yoga with everyone and loves trying to find new ways to find strength whilst stretching and being able to provide moments of calm in peoples crazy lives.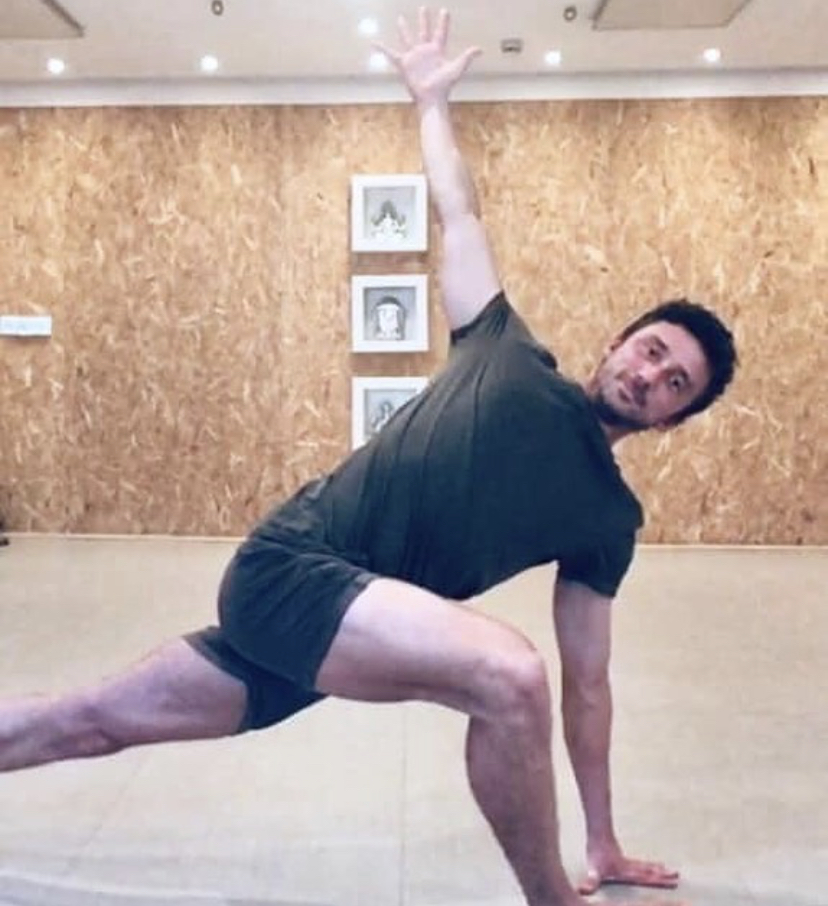 Alex
Alex trained with Julian 'Daizan' Skinner, founder of the Zenways school and the first British man to go through the Zen system in Japan and become a Roshi. Alex brings the Zen flavour to his teaching – that is one of simplicity, humour, and ultimately seeing that you already have all you need; you are that which you seek.
As well as embracing Zen, Alex has studied the more technical and esoteric aspects of Yoga found in the Indian systems such as Kundalini Tantra, of which he found breath control aspects particularly powerful. Even though he realised that following these systems can lead to a life changing transformation of the nervous system, he feels that ultimately to remain healthy and happy one only needs a simple daily practice; one in the spirit of not being separate from the rest of the existence – he feels that our mental and emotional suffering (manifesting as physical tension and restriction) fundamentally arises from not realising this sparation as illusory.
Aside from contemplation of our union with the totality, Alex likes to encourage practice based on mastery of the basics: cultivation of conscious breath control, staying centred and being able to accept yourself as you are, and on the physical level balancing all of the opposing muscle groups and awakening the total core. Alex's classes are suitable for all levels of practitioner.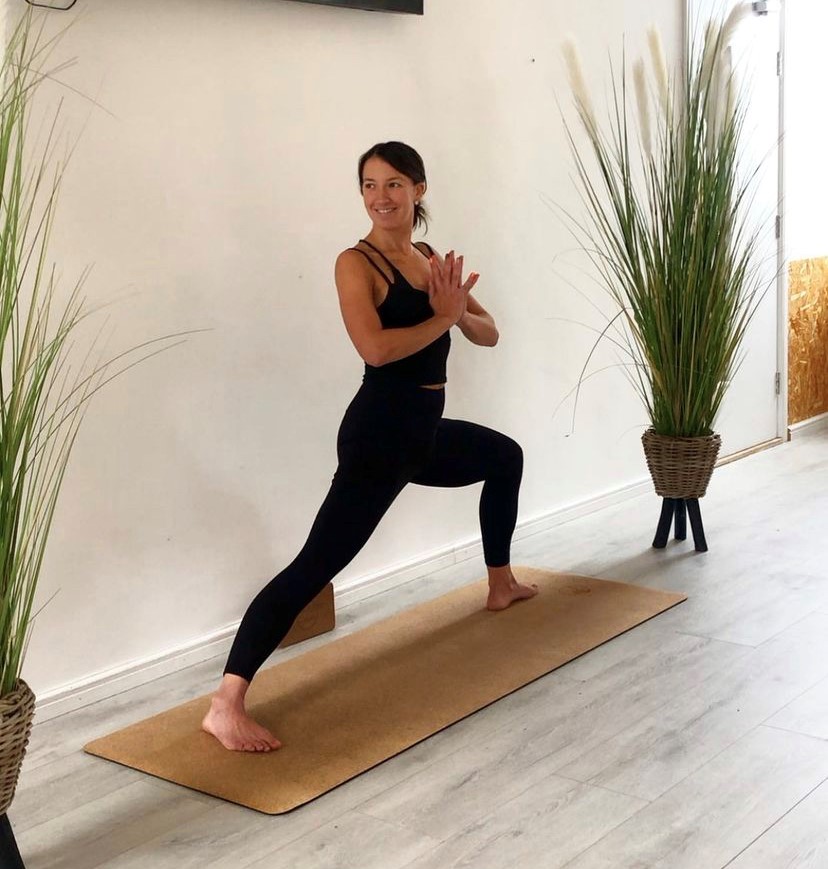 Madison