Urban Zen is a space dedicated to offering authentic Yoga and movement practices. Our schedule boasts over 20 weekly classes and regular workshop opportunities with some of Swansea's most experienced and knowledgeable teachers. Whether you are trying Yoga for the first time or are an experienced practitioner, we hope to inspire your practice by offering variety and creativity.
With our online booking system paying and reserving your place in class has never been easier and we have pricing options to suit everyone. Take out an unlimited membership if you are looking for consistentancy or pay-as-you-go for more flexibility.
Overall we want your experience with us to be fun, accessible and stress-free! We hope to welcome you at the studio very soon.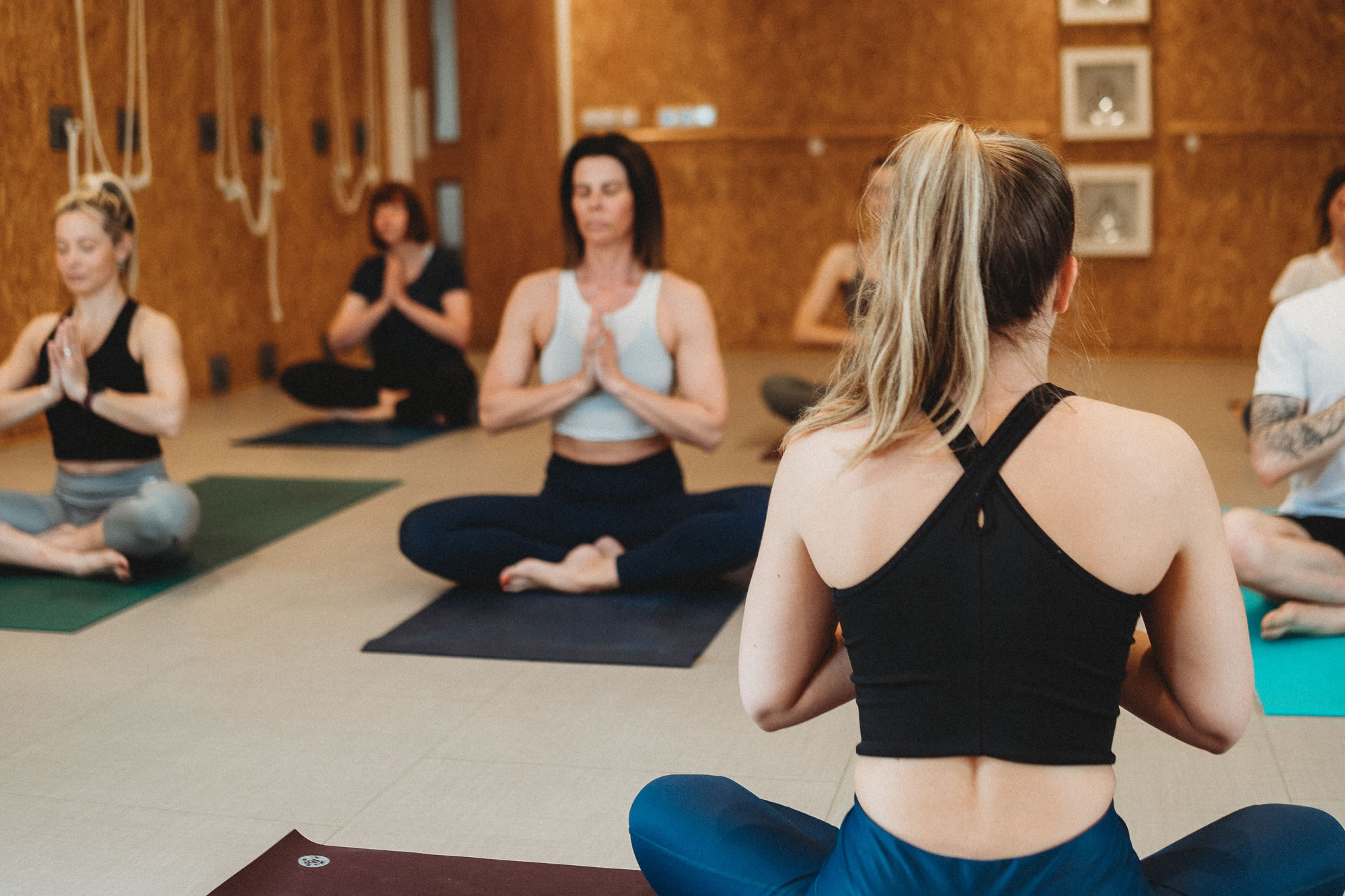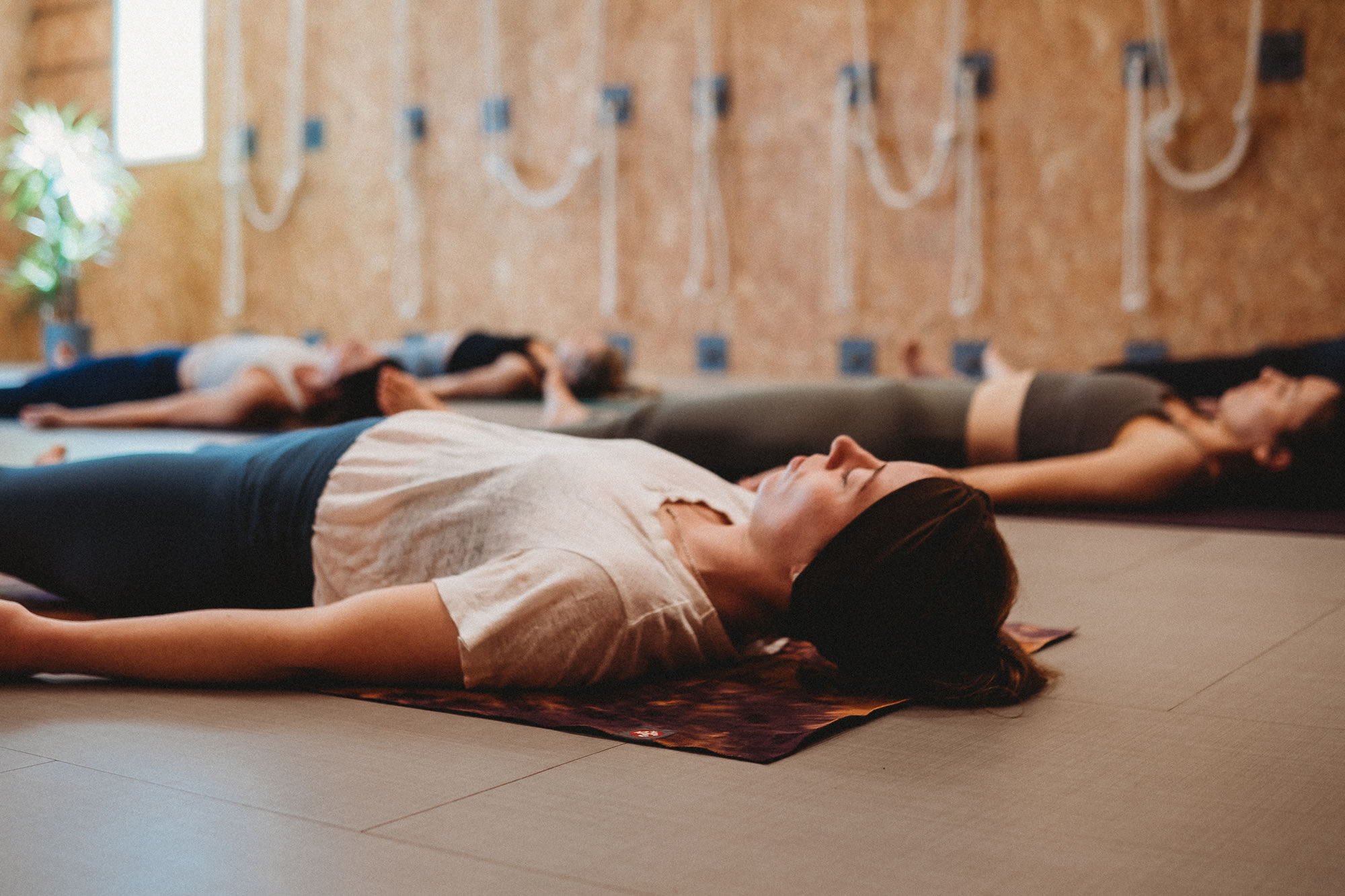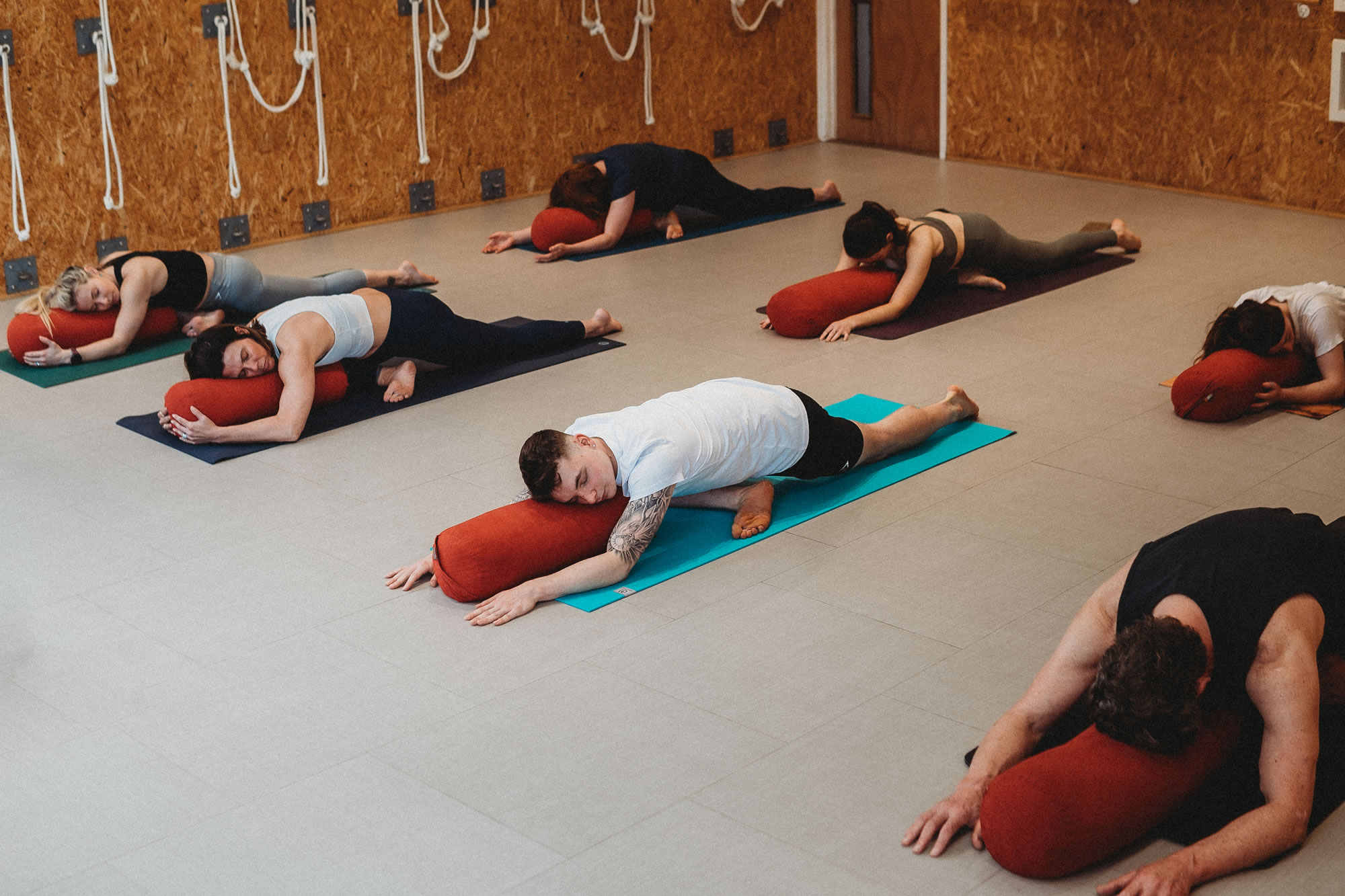 Wide Variety of Classes & Treatments
Urban Zen Yoga Studio offers a wide variety of Yoga & movement classes and holistic treatments in the heart of Swansea city centre.